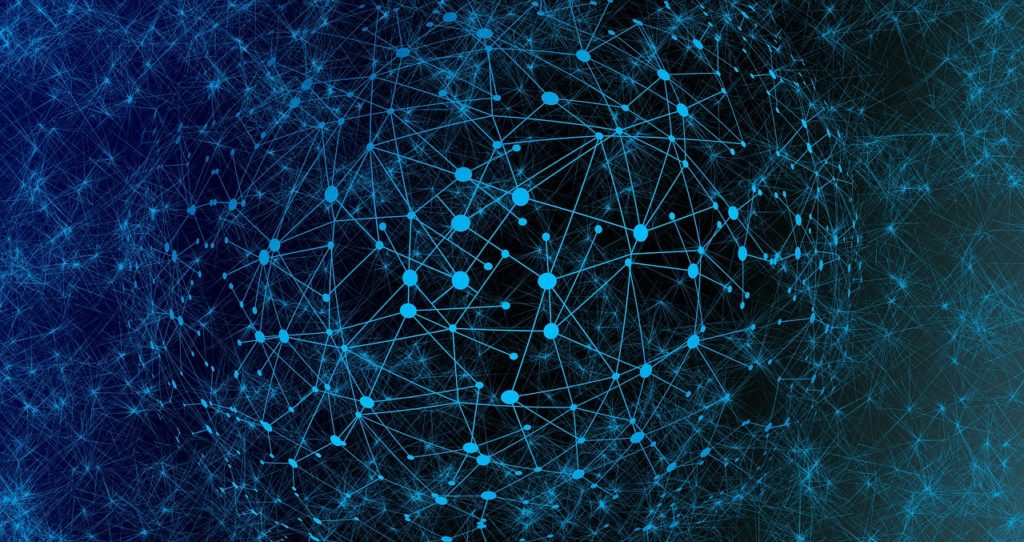 For more information about Health Tourism in the Pikes Peak Region and answers to your specific questions, please contact Natalie Kunsman, MD, or Verena Vomastic, PhD.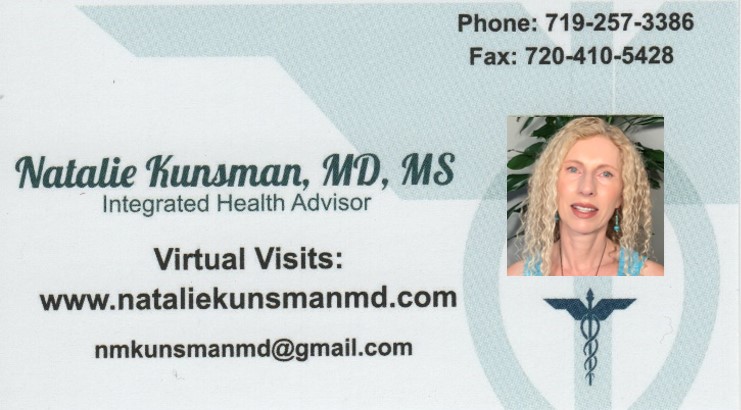 Natalie Kunsman, MD, MS, has dual board certification in Family Medicine and Anti-Aging and Regenerative Medicine through the American Academy of Anti-Aging Medicine (A4M). She initially hailed from rural Pennsylvania and moved to Colorado Springs to immerse in the culture of integrative medicine. She takes a functional and integrated approach to optimize wellness and will serve as the "general contractor" for your healthcare needs while in Colorado Springs.
After several years of being affiliated with a large academic health system, Dr. Natalie is now in private practice using a fully virtual platform. She is well connected with a multitude of top-notch health practitioners sharing the same mission of getting you well and keeping you well. She has a keen understanding of your medical conditions and how the pieces of the healing wheel can be woven into your existing treatments to get your mind, body, and spirit into a harmonious balance.
For additional information, please visit NatalieKunsmanMD.com.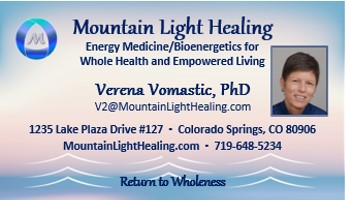 Verena Vomastic, PhD, has an academic background in science (mathematics/physics) and extensive training and expertise in holistic healthcare. She specializes in integrative approaches to optimizing mind-body health and well-being. She is passionate about inspiring and empowering individuals from all walks of life, promoting growth and transformation, and sharing the science, the gifts, and the magic of Energy Medicine.
In her practice, Verena employs a unique blend of practical tools, proven techniques, and leading-edge technologies aimed at boosting vitality, resilience, performance, and overall quality of life. She offers private consultations and experiential workshops at her studio and other locations in the Pikes Peak region, as well as remote services across the globe.
For additional information, please visit MountainLightHealing.com.