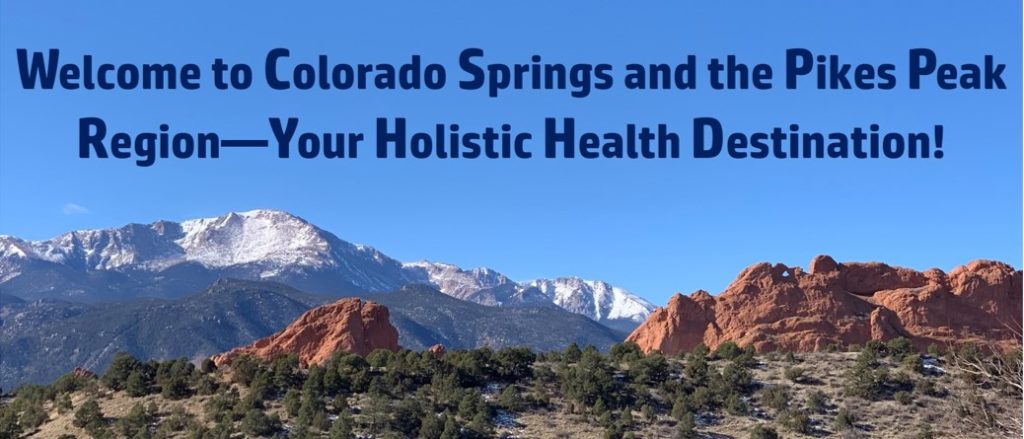 Are you
Dealing with a chronic health challenge or faced with a recent diagnosis,
Searching for state-of-the-art rehabilitation programs,
Looking for practical stress-management and personal-empowerment strategies, or
Striving to boost your resilience, vitality, longevity, or sports performance?
Have you considered Health Tourism, but didn't feel comfortable going abroad?
Learn about our premier U.S. location and our wide-ranging Holistic Health resources. Many of them can be accessed remotely.
Please review the Site Purpose and Disclaimer page before using this website.